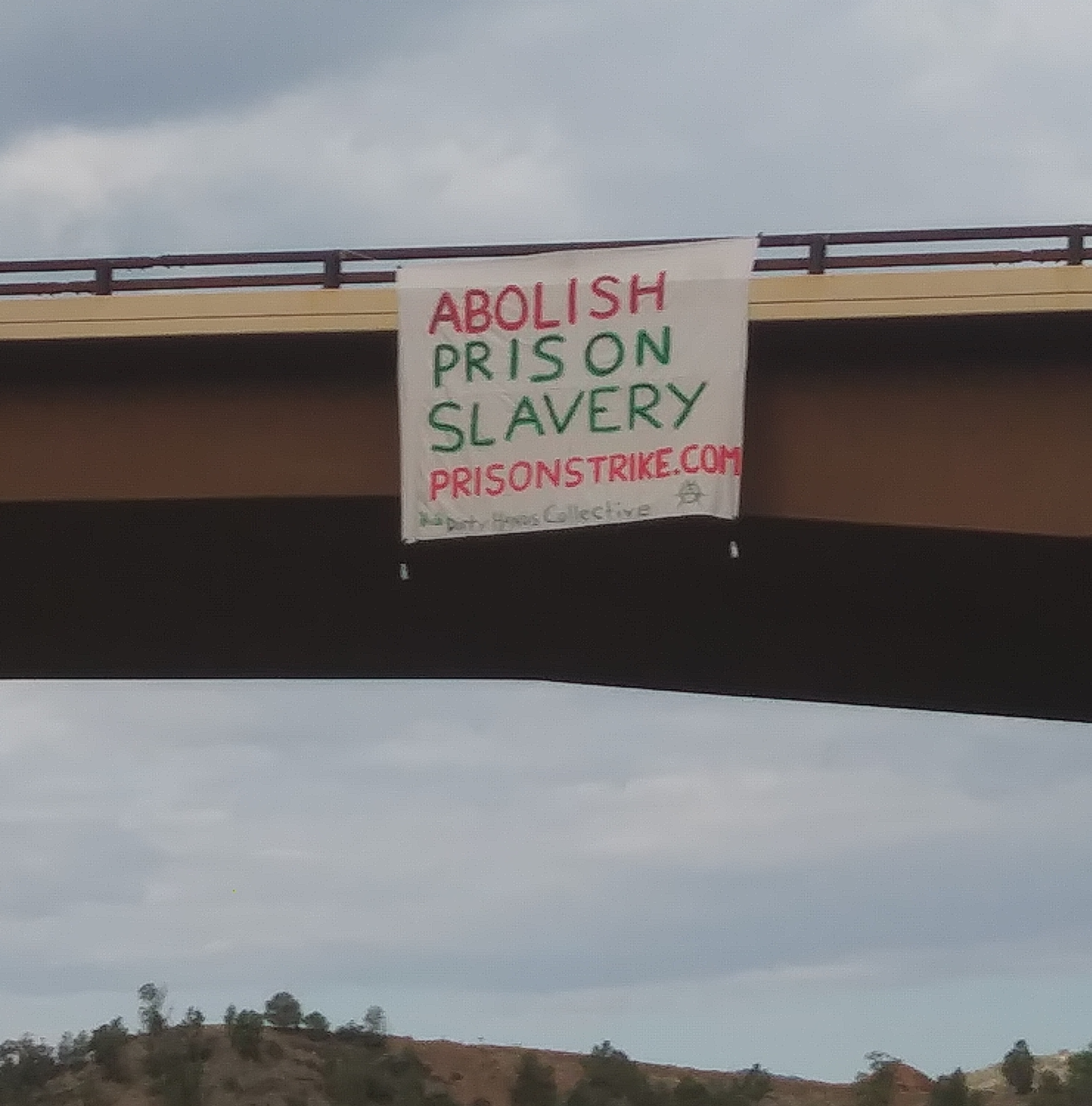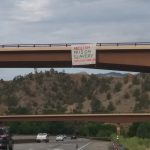 On the morning of August 22nd, a banner was dropped in solidarity with the #PrisonStrike rebels in our community of Durango, CO (occupied Ute and Diné territory). We send our love and rage to those resisting modern-day slavery inside the State's incarceration apparatus. You are not forgotten.
Abolish Prison Slavery!
Abolish All Prisons!
prisonstrike.com for more info
for more solidarity actions, check out It's Going Down.